Today marks the first day of LGBTQ+ History Month! We would not be here without the incredible people who came before us and built this platform. We want to honor all of the folx who have fought long and hard to, and who are still fighting for equitable access and treatment for LGBTQ+ people. Here are some notable figures from LGBTQ+ History
Sidonie-Gabrielle Colette (1873 – 1954)
French author and actress. Colette lived openly as a bisexual women and had relationships with many prominent queer women, including Napoleon's niece, Mathilde "Missy" de Morny. In 1907, Colette and Missy shared a kiss on stage in the play Reve d'Egypte at the Moulin Rouge. She is also known for her novel Gigi and the Claudine series.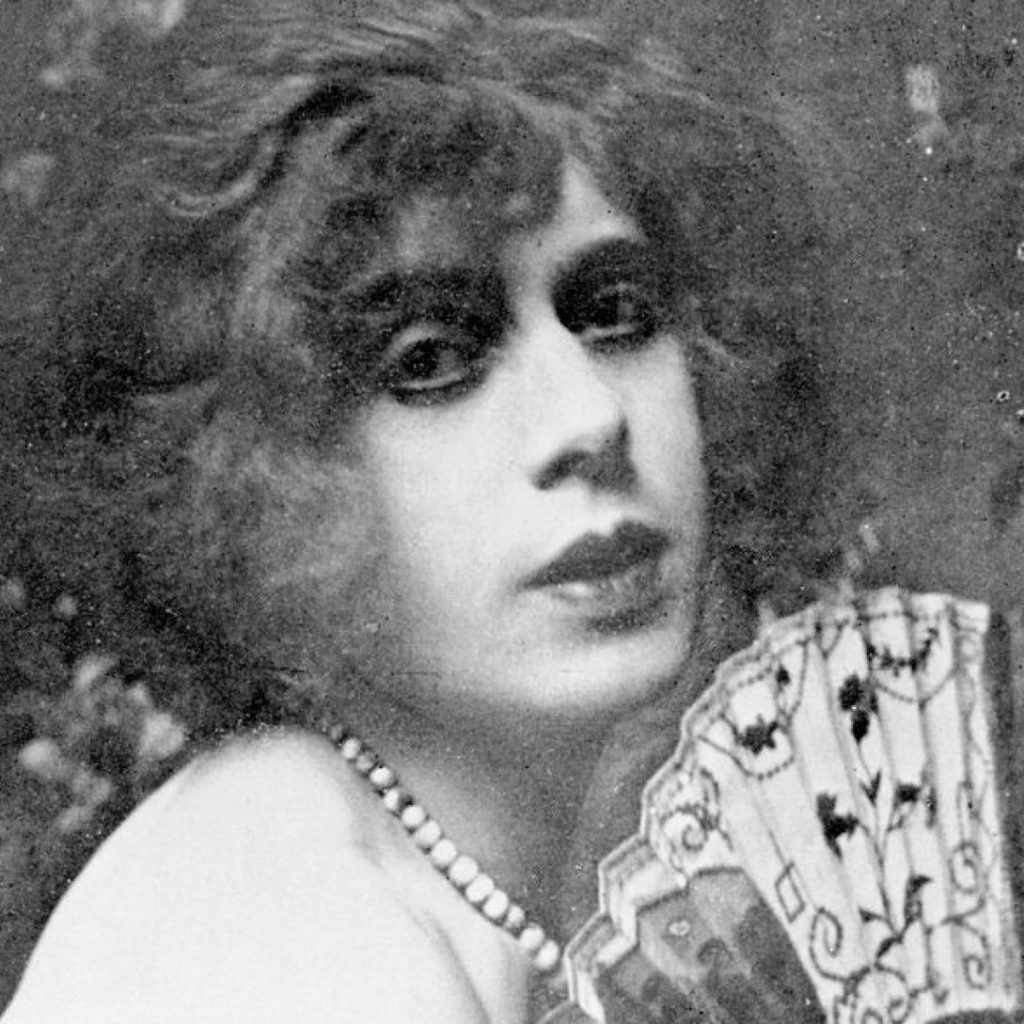 Lili Elbe (1882 – 1931)
Danish transgender woman who was one of the first to undergo gender affirmation surgery. At the time, this consisted of four surgeries that would take place over the course of two years. Prior to her transition, she was a successful painter. Unfortunately, her immune system rejected her transplanted uterus and she developed a fatal infection. Her life has been brought to the big screen in the movie, The Danish Girl.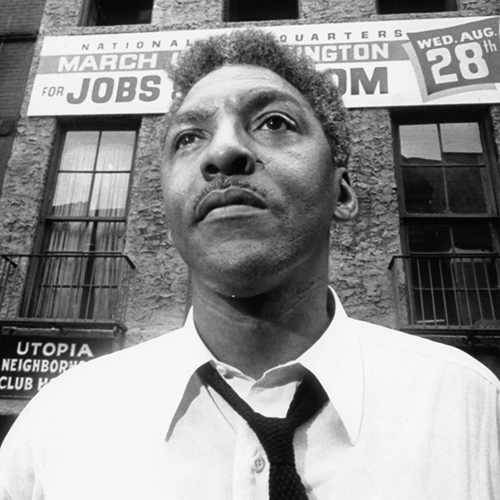 Bayard Rustin (1912 – 1987)
Successful organizer for civil rights, socialism, nonviolence, and gay rights in the US before the gay liberation movement. He played a large part in organizing the 1947 Freedom Ride that challenged racial segregation in interstate bussing practices. He is attributed with introducing Martin Luther King Jr. to the philosophy of nonviolence, originating from his work with Mahatma Gandhi's liberation movement. Rustin often worked behind the scenes because he was hesitant to a public spokesperson due to his previous affiliation with the Communist Party and for being an out gay man. Rustin was posthumously awarded the Presidential Medal of Freedom on Nov. 20, 2013 by President Barack Obama.
Alan Turing (1912 – 1954)
Mathematician, computer scientist, logician, cryptoanalyst, philosopher, and theoretical biologist. Considered the father of theoretical computer science and artificial intelligence. Developed the Turing machine and the Enigma machine, which was used to crack intercepted coded messages during WWII. His life has been brought to the screen in The Imitation Game.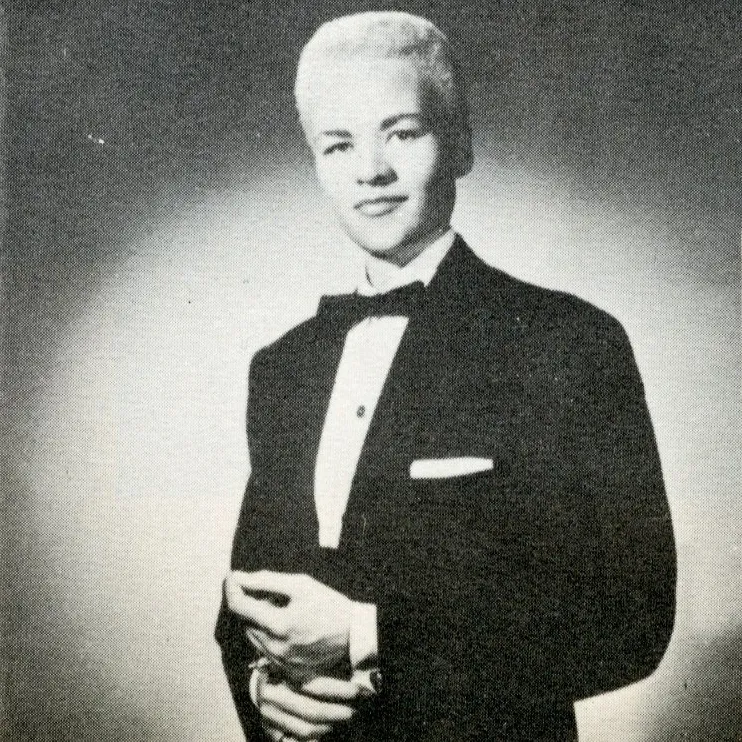 Stormé DeLaverie (1920 – 2014)
Nicknamed "Guardian of Lesbians in the Village" because she was a volunteer street patrol worker. She identified as a biracial butch lesbian and worked as a bouncer for many lesbian bars. She also held leadership positions in the Stonewall Veterans' Association over the years.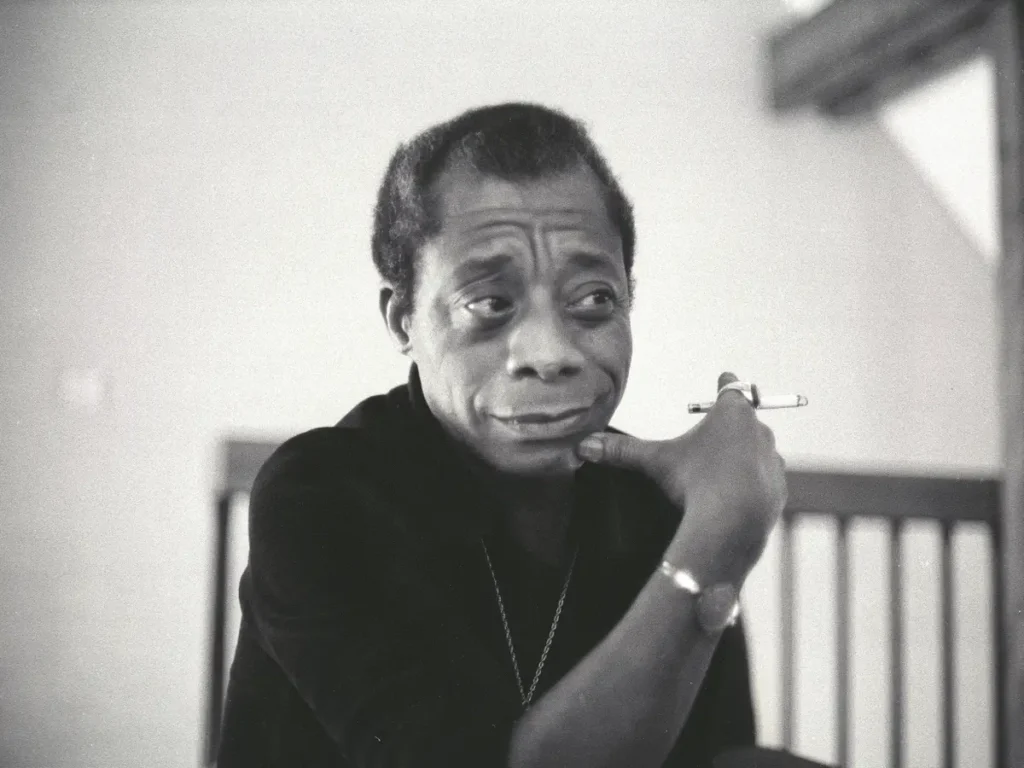 James Baldwin (1924 – 1987)
Author of the groundbreaking novel, Giovanni's Room, in which the main character is a gay man. This launched the rest of Baldwin's career that consisted of books and essays with LGBTQ+ and African American characters. Giovanni's Room is also the name of a local Philly LGBTQ+ Bookstore, located at 345 12th St!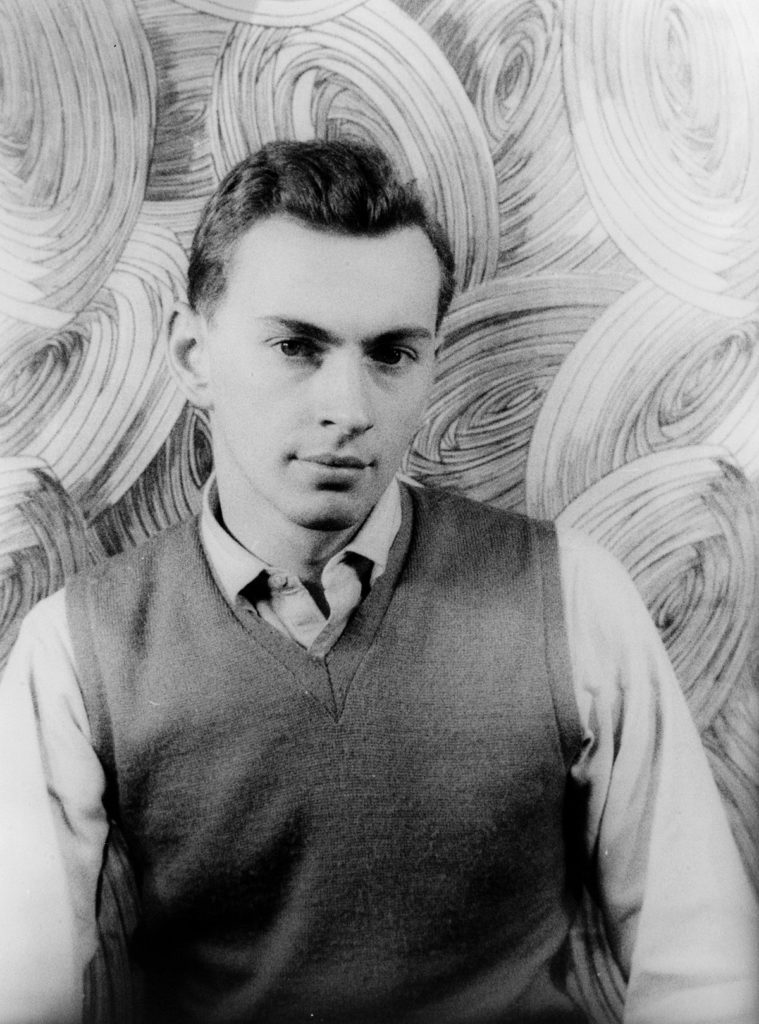 Gore Vidal (1925 – 2012)
An American writer who wrote pieces in favor of sexual freedom and equality, and against prejudice. His novel, The City and the Pillar, published in 1948, was one of the first modern gay-themed novels.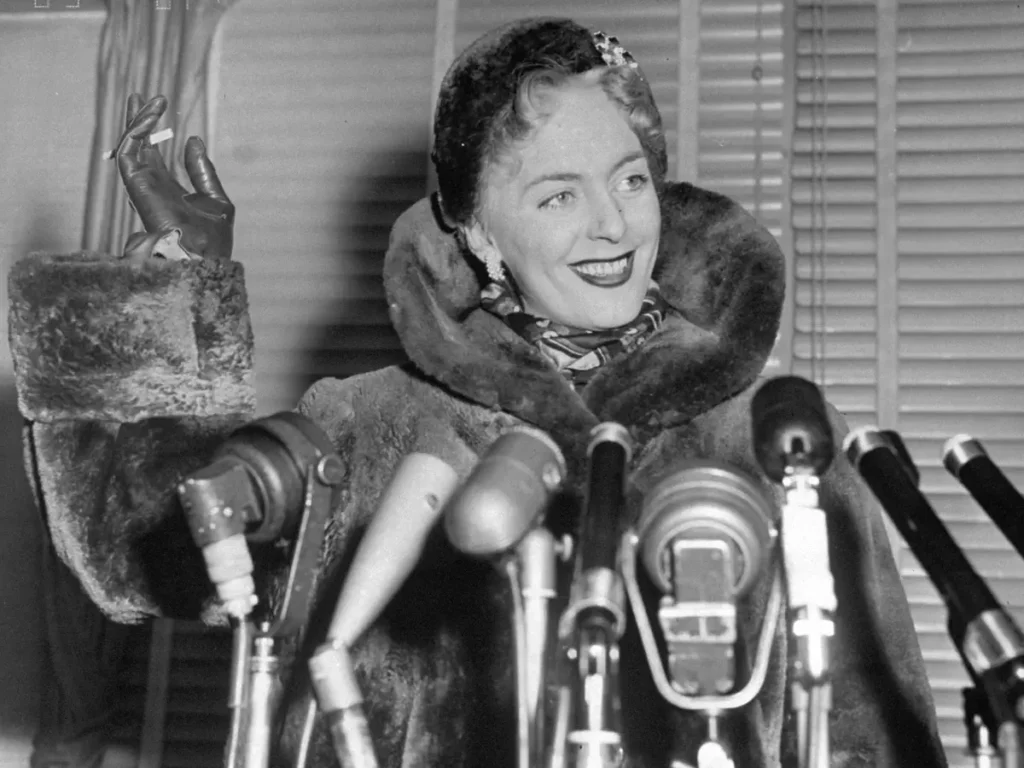 Christine Jorgensen (1926 – 1989)
An American transgender woman who traveled to Copenhagen to undergo gender affirmation surgery. After returning to America, she quickly became a celebrity due to others' fascination with her gender identity and physical transition.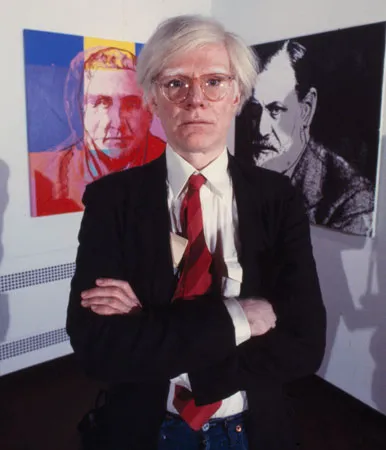 Andy Warhol (1928 – 1987)
An American artist, director and producer. Warhol was a leading figure in the visual art movement known as pop art. He lived as an openly gay man throughout his career and most of his famous works draw from gay underground culture or openly explore the complexity of sexuality and desire.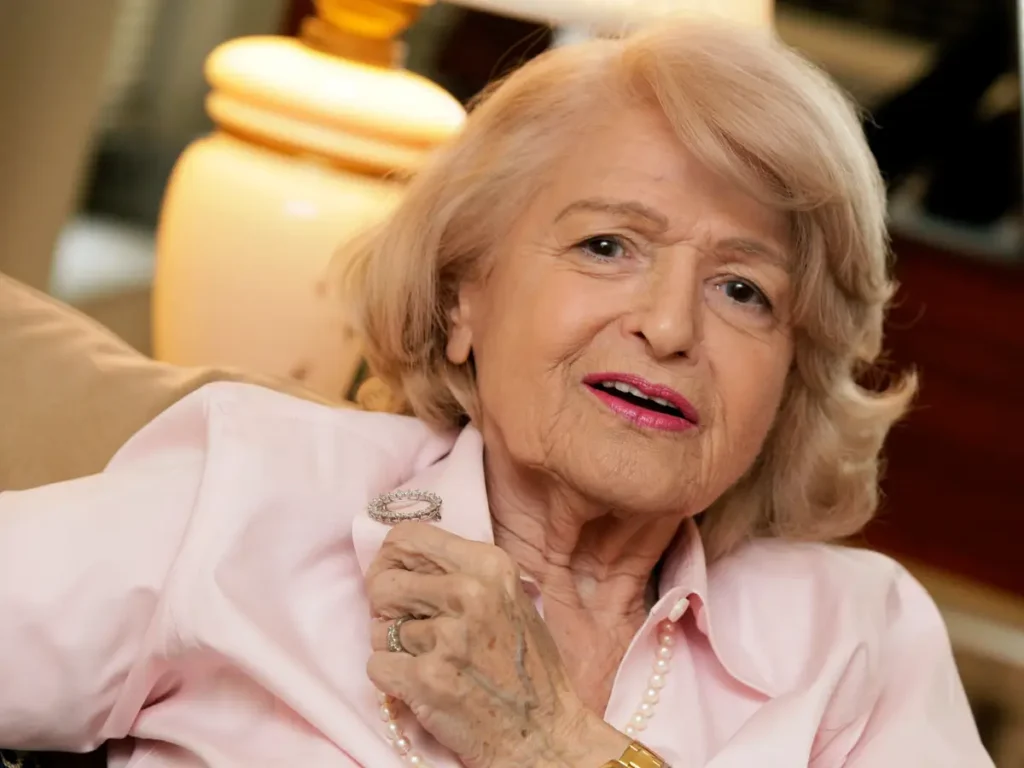 Edith Windsor (1929 – 2017)
The lead plaintiff in the Supreme Court case that declared Defense of Marriage Act (DOMA). After the passing of her partner, she was left to pay large estate taxes and she then started to wage the war against DOMA, which paved the way for legalization of same-sex marriage.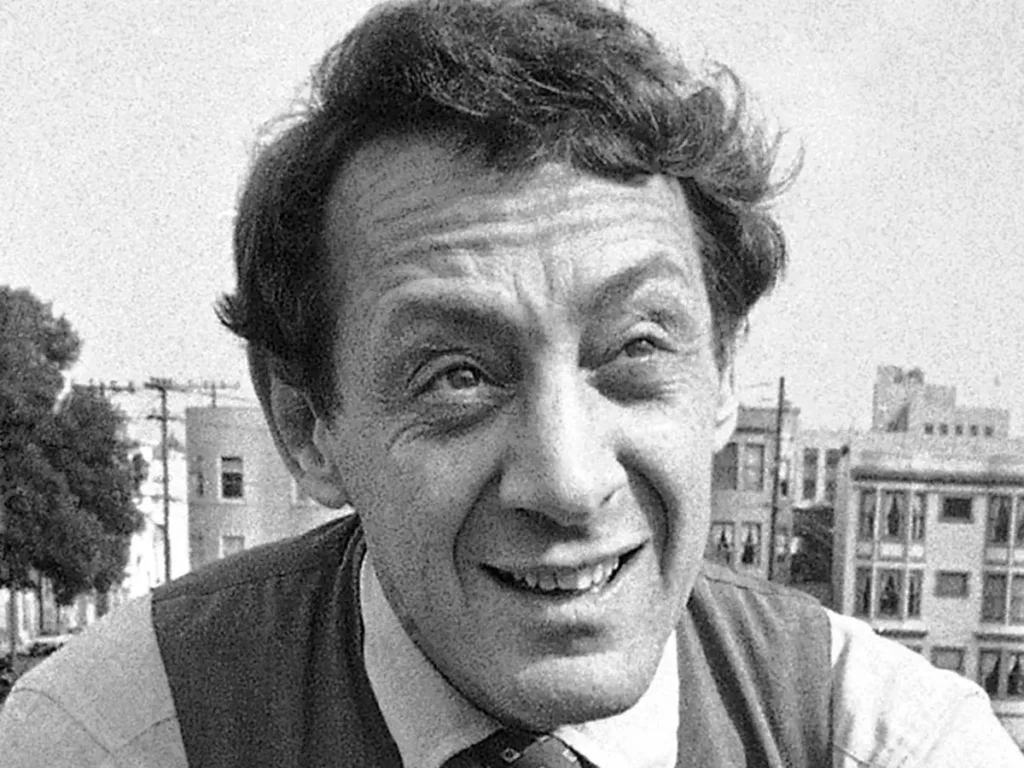 Harvey Milk (1930 – 1978)
Gay rights activist and politician in San Francisco. Milk was one of the first openly gay politicians to ever by elected in California and made a name for himself as an outspoken LGBTQ+ activist.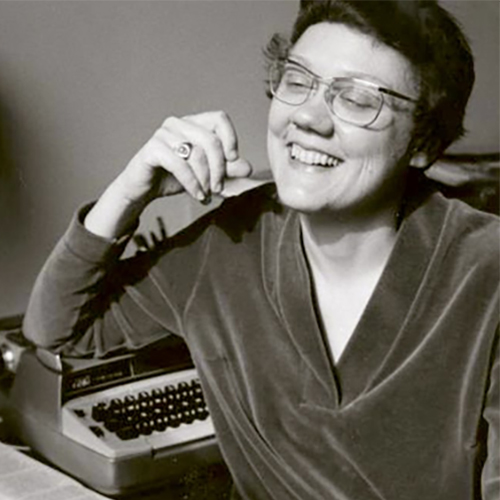 Barbara Gittings (1932 – 2007)
Founder of the first lesbian civil rights organization in US: The Daughters of Bilitis (DOB). She organized public marches and demonstrations for gay rights and equality and promoted gay literature by working with the Gay Task Force of the American Library Association.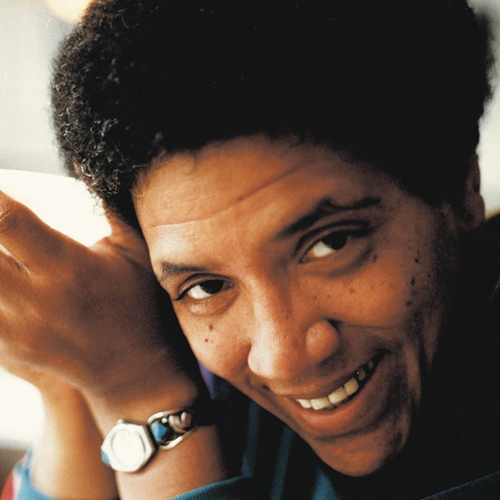 Audre Lorde (1934 – 1992)
"Black, lesbian, feminist, mother, poet, and warrior." Lorde has made long lasting contributions to feminist, queer, and critical race theory. She has also impacted millions through her writing, including her works, Coal and Zami: A New Spelling of My Name.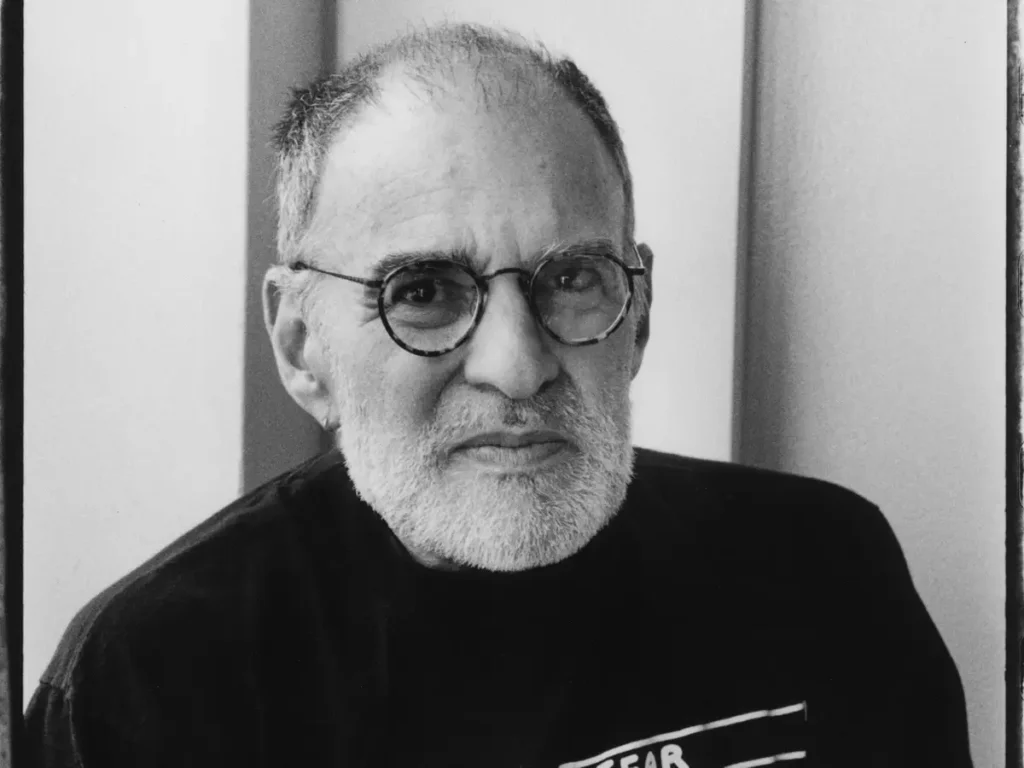 Larry Kramer (1935 – 2020)
Kramer was the founder of the Gay Men's Health Crisis organization, the only group devoted to helping those affected by HIV/AIDS during the AIDS crisis, and Act Up (AIDS Coalition to Unleash Power). In the 80's, he wrote The Normal Heart, a play that chronicled his experience in AIDS activism. In 2011, the play went up on Broadway and then was turned into an HBO movie.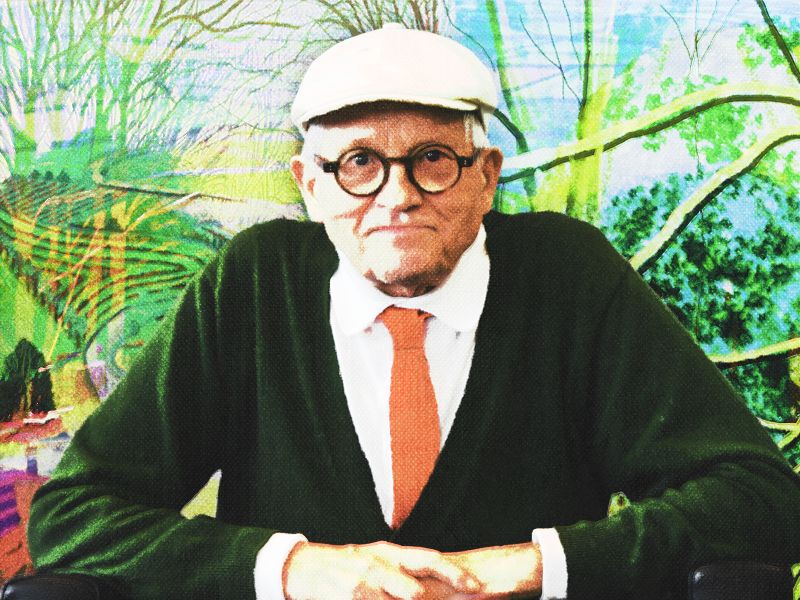 David Hockney (1937 – )
One of the most influential British artists of the 20th century, Hockney's work included famous Pool Paintings featured explicitly gay imagery and themes. One of his most famous paintings, Domestic Scene, Los Angeles, featured two men together, one showering while the other washes his back.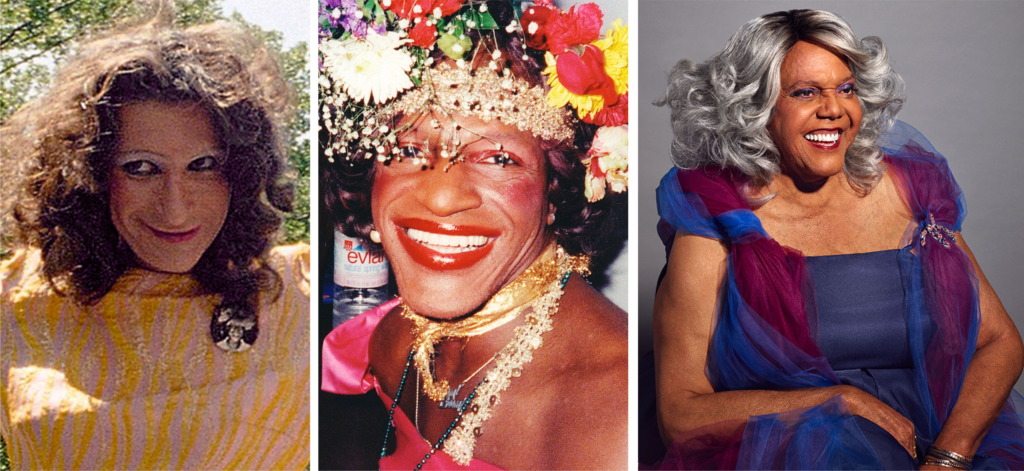 Marsha P. ("Pay No Mind") Johnson (1945 – 1992), Sylvia Rivera (1951 – 2002), and Ms. (Griffin-Gracy) Major (1940 – )
the three individuals who threw bricks at police who were unfairly targeting them, instigating the Stonewall Riots and initiating LGBTQ Pride! They were all fierce advocates for the LGBTQ+ community and remained involved with advocacy and community throughout their lives.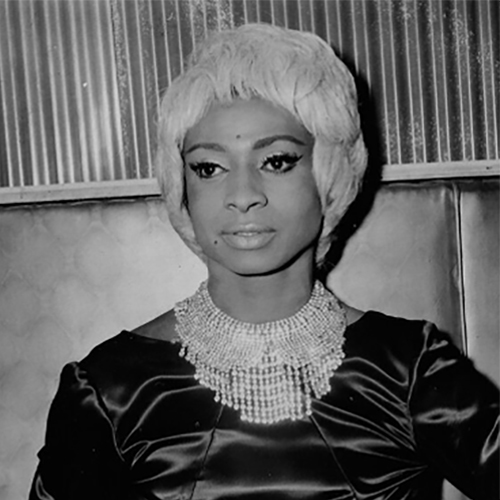 Jackie Shane (1940 – 2019)
Transgender soul singer from Nashville, Tennessee in the 1960s. They built a large audience in both the US and Canada. In 2019, Shane's album, Any Other Way, received a Grammy for best historical album.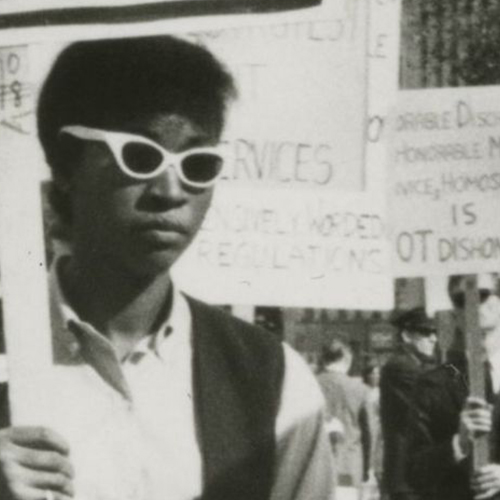 Ernestine Eckstein (1941 – 1992)
Leader of the first lesbian civil and political rights organization known as the Daughters of Bilitis, New York chapter.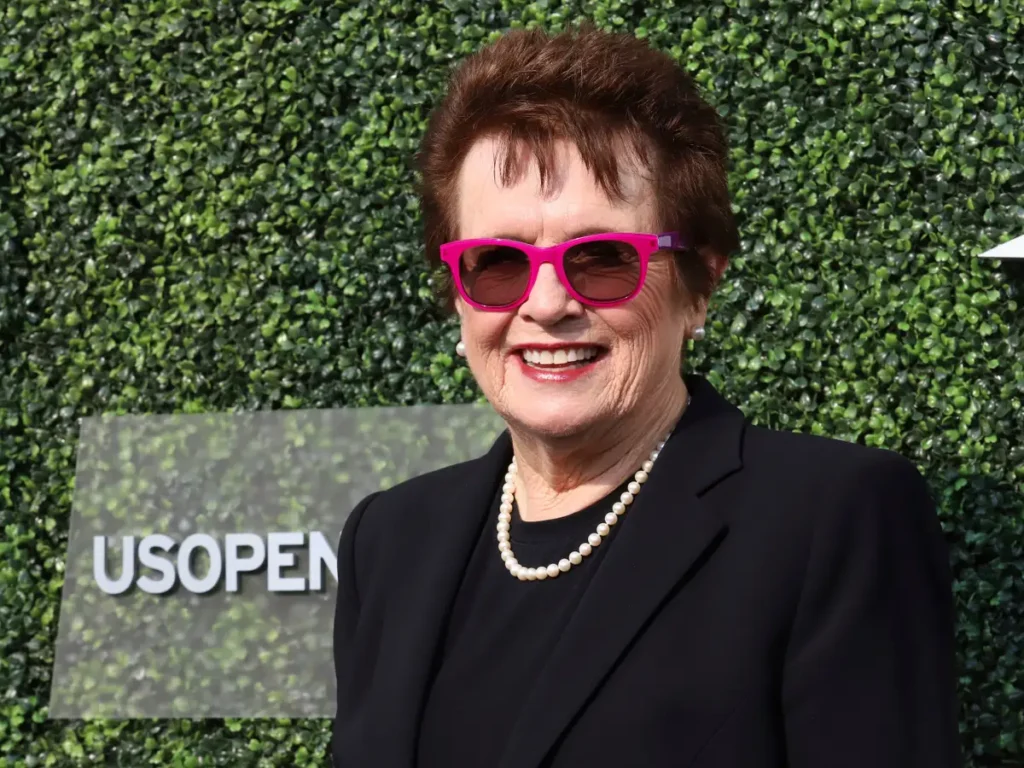 Billie Jean King (1943 – )
Professional tennis player who earned 39 Grand Slam titles from 1966 to 1975. In 1981, she was outed as a lesbian and against the advice of her publicists, she confirmed the claim and became the first openly gay athlete.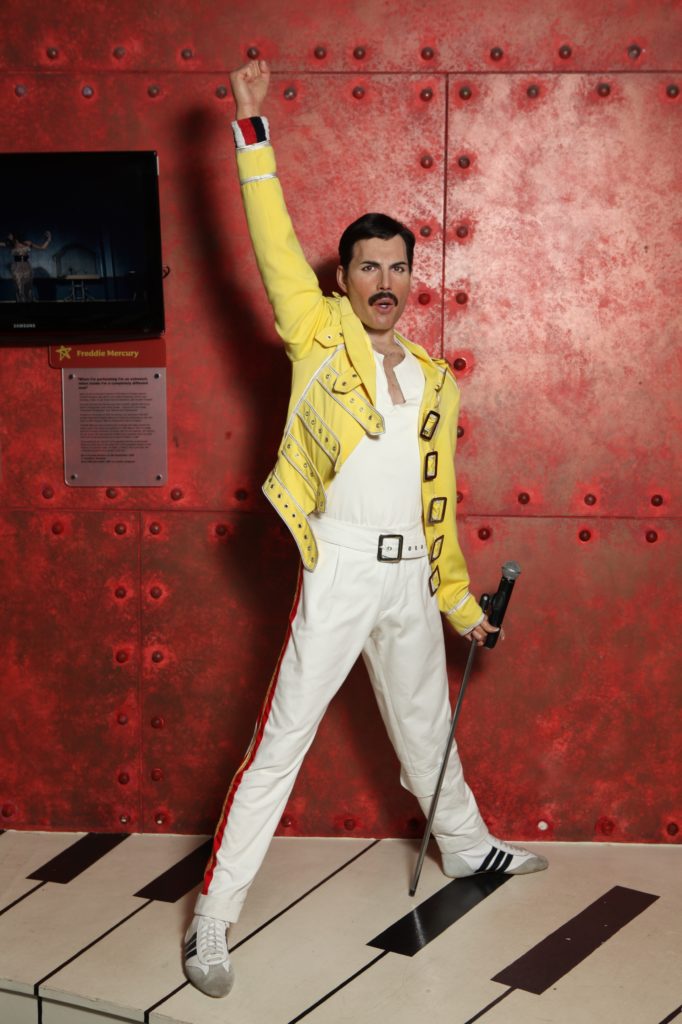 Freddie Mercury (1946 – 1991)
Regarded as one of the greatest singers in history and lead singer of Queen. Some of the public claimed he was openly gay, while others have said that he identified as bisexual. Mercury was also an survivor of HIV, and his legacy has been immortalized in the film Bohemian Rhapsody.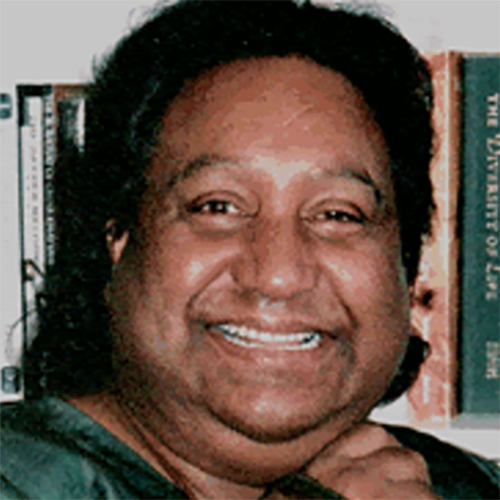 Ifti Nasim (1946 – 2011)
Gay poet from Pakistan who is known for his book Narman. Narman was the first book to appear in Urdu that openly expressed homosexuality. Later, Nasim fled to the US to escape persecution and co-founded the group Sangat, a group established for queer south Asian youth.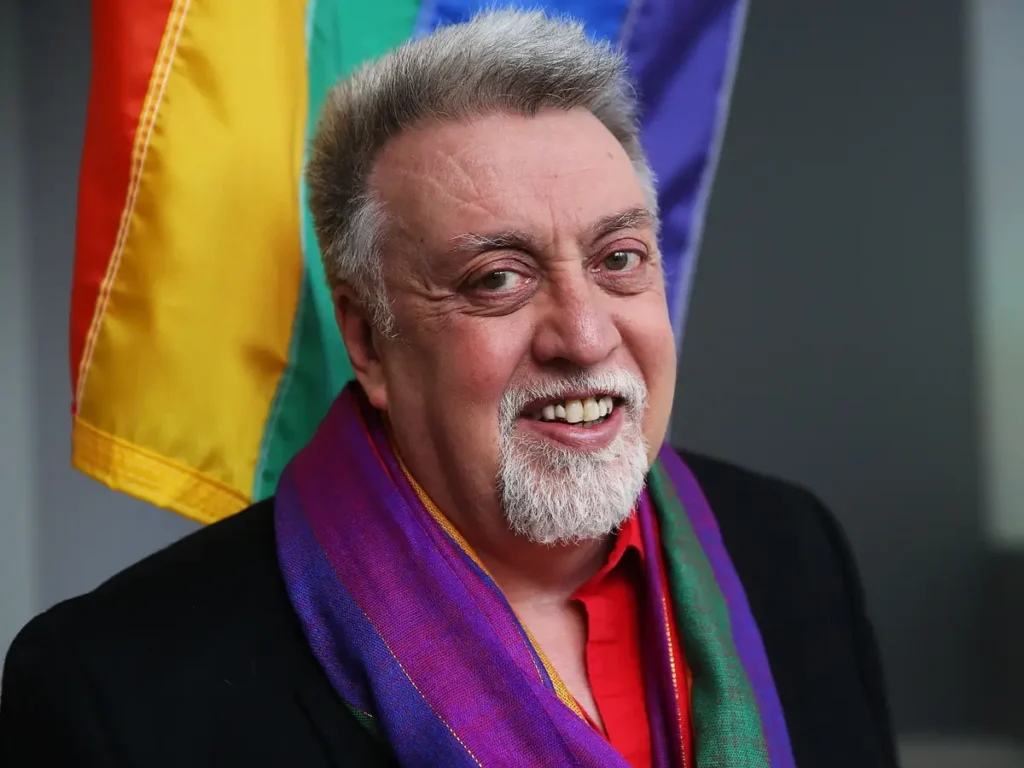 Gilbert Baker (1951 – 2017)
American artist, gay rights activist and designer of the rainbow flag. The rainbow flag debuted in 1978 and has become the widely associated with LGBTQ+ rights. Baker refused to trademark the design, claiming that it is a symbol for everyone. In 1994, the 25th anniversary of the Stonewall Riots, Baker created the world's largest flag at the time!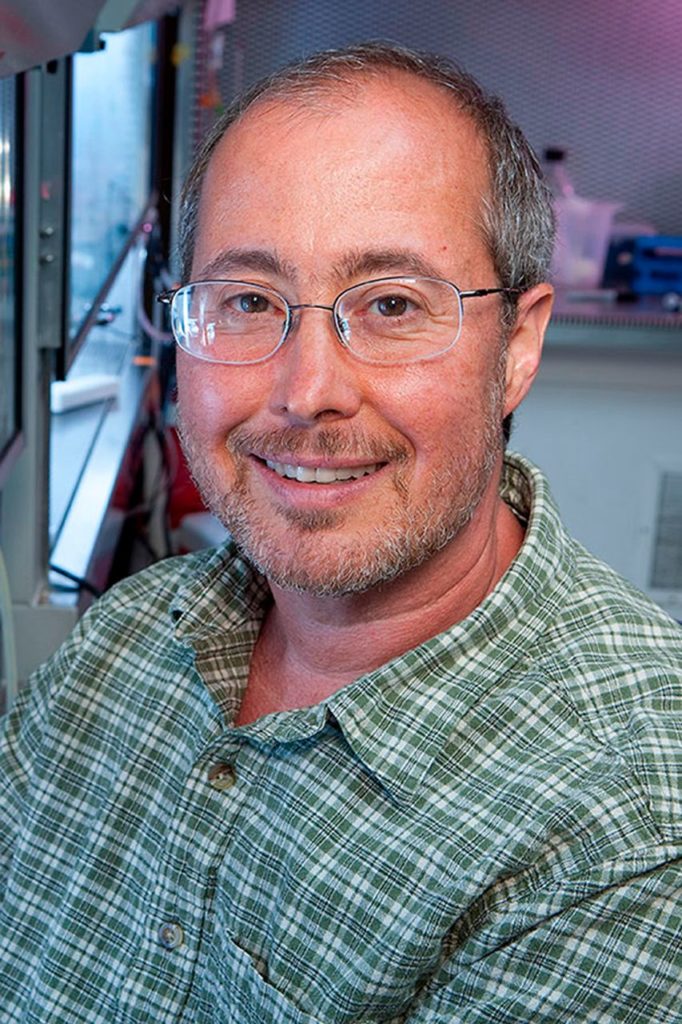 Ben Barres (1954 – 2017)
American neurobiologist at Stanford University whose research focused on the interaction between neurons and gilal cells in the nervous system. Barres transitioned in 1997 and became the first openly transgender scientist in the National Academy of Sciences in 2013.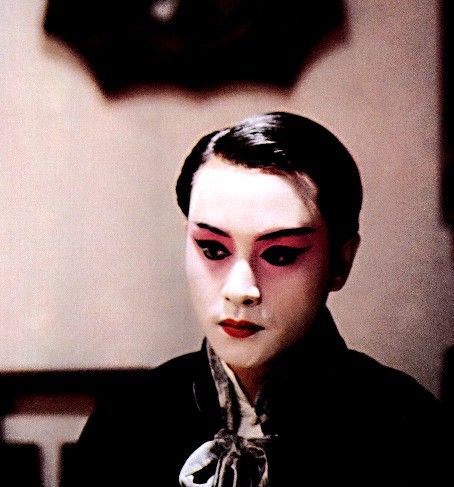 Leslie Cheung (1956 – 2003)
Hong Kong singer and actor and considered one of the founding fathers of Cantopop. He was able to distinguish himself through embodying the politics of queerness. In 2001, Cheung identified himself as bisexual in an interview with Time magazine. He had planned to retire from stage performance due to the strain of being a gay artist in Hong Kong.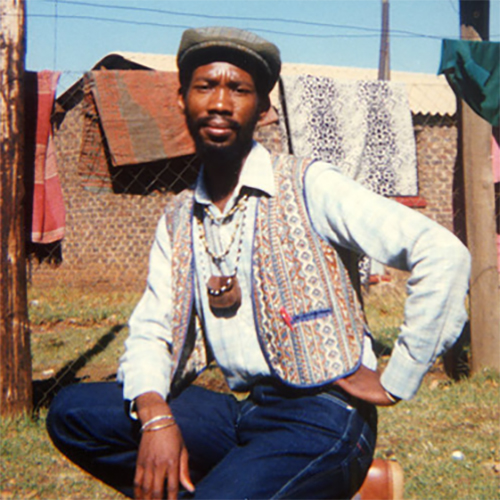 Simon Nkoli (1957 – 1998)
Gay activist and AIDS activist who also fought against apartheid in South Africa. Nkoli helped found the Gay Association of South Africa (GASA) and the Gay and Lesbian Organizations of the Witwatersrand (GLOW) and paved the way for South African queer rights.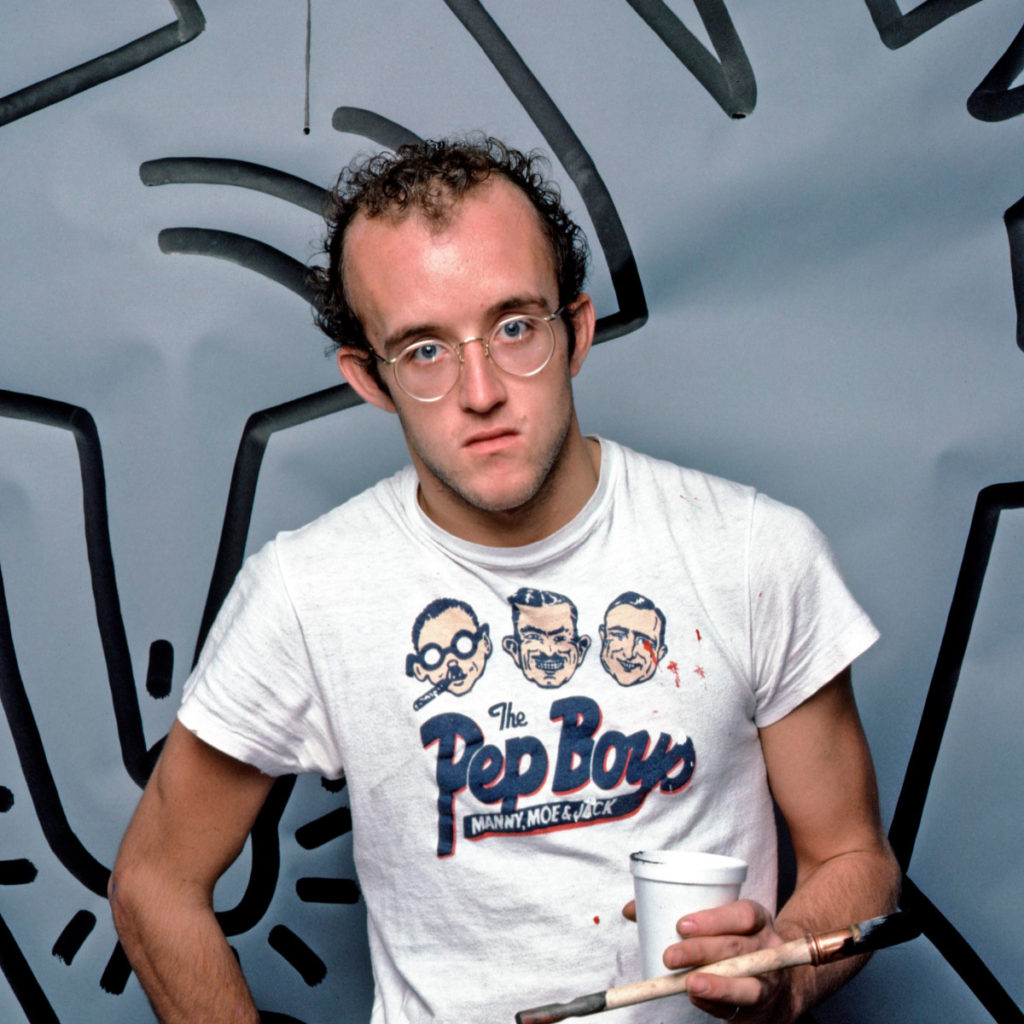 Keith Haring (1958 – 1990)
American artist whose pop art and graffiti-like work is featured in conjunction with National Coming Out Day. His art often addressed political and societal themes – especially surrounding homosexulaity and AIDS. In 1989, he established the Keith Haring Foundation to provide funding and imagery to AIDS organizations and children's programs. After his passing in 1990, Madonna declared that the first New York date of her 1990 Blond Ambition World Tour would be a benefit concert in honor of Haring's memory and all of the proceeds from ticket sales were donated to AIDS charities.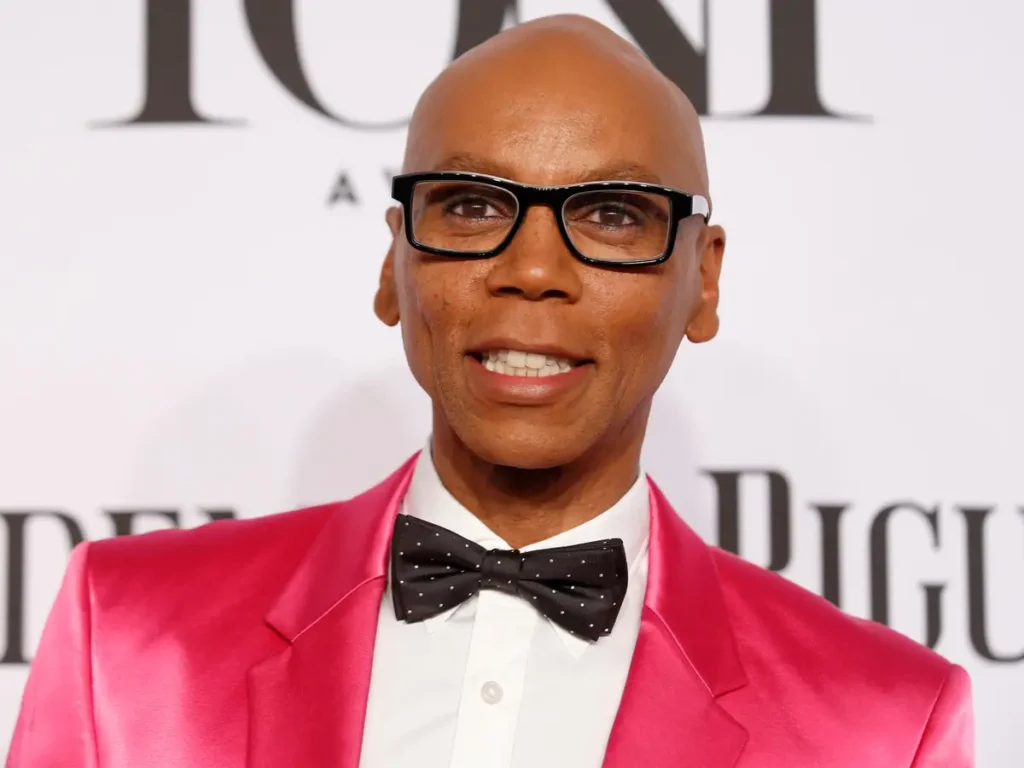 RuPaul Charles (1960 – )
American Drag Queen who brought the art of drag into the mainstream through RuPaul's Drag Race. RuPaul's debut single Supermodel (You Better Work) put him on the map and he became the spokesperson for MAC Cosmestics, the first drag queen to land a major cosmetics campaign. In 2009, RuPaul's Drag Race was created and has gone on to produce 14 seasons!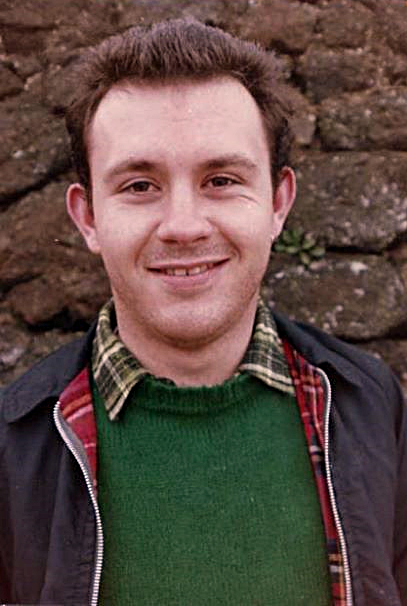 Mark Ashton (1960 – 1987)
Irish gay rights activist who co-founded the Lesbians and Gays support the Miners Movement with friend Mike Jackson. The support group collected donations at the 1984 Pride march in London for the miners on strike. This story has been immortalized in the 2014 film Pride, in which Ashton is played by Ben Schnetzer.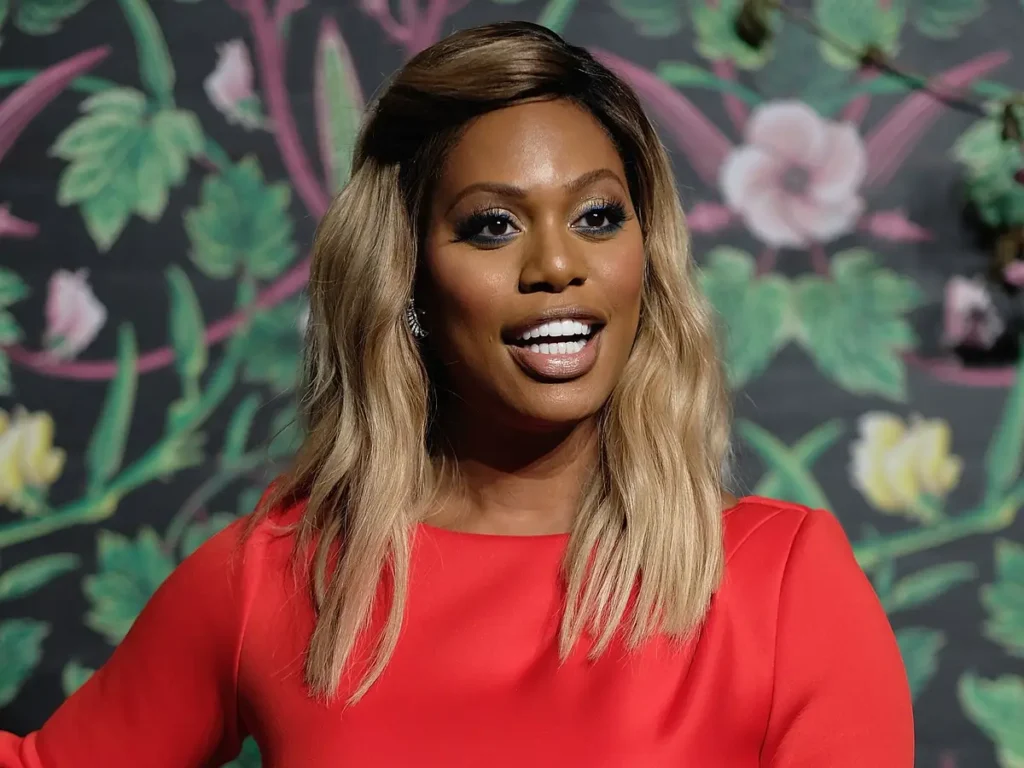 Laverne Cox (1972 – )
American actress and first openly transgender person to be nominated for a Primetime Emmy Award in the acting category. She uses her fame and platform to elevate her activism for transgender rights and to further conversations about how being transgender intersects with one's race.
Ceyenne Doroshow
"A Godmother of the Black Trans Lives Matter Movement." Trans activist, author, and founder of GLITS (Gays & Lesbians Living in a Transgender Society), an organization which helps black trans people find affordable healthcare and housing. Ceyenne is prominent figure in advocating for sex works and is constantly working to provide safe spaces for trans individuals looking for support in many aspects of their lives. 2021 Grand Marshall of NYC Pride.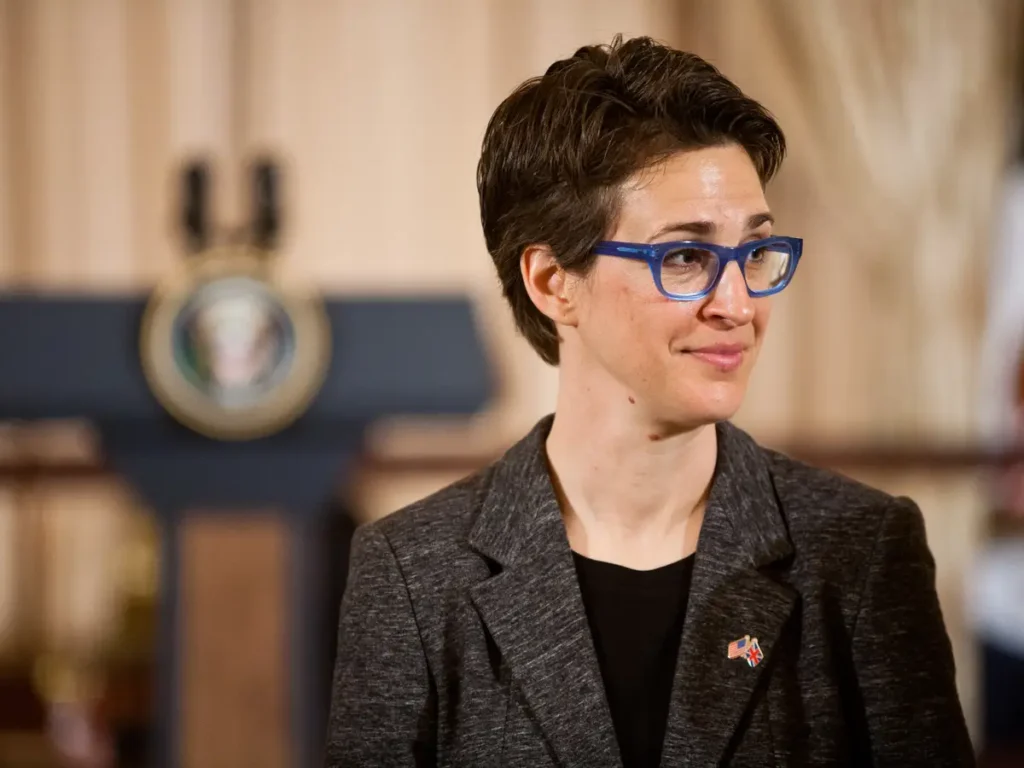 Rachel Maddow (1973 – )
American commentator and LGBTQ+ activist. Although Rachel Maddow is most known for her work as a commentator, she has also been a long time LGBTQ+ activist. She became a AIDS activist joining Act Up and the AIDS Legal Referral Panel in San Francisco after college. She also became the first openly gay woman to a be a Rhodes Scholar where she studied AIDS in prisons.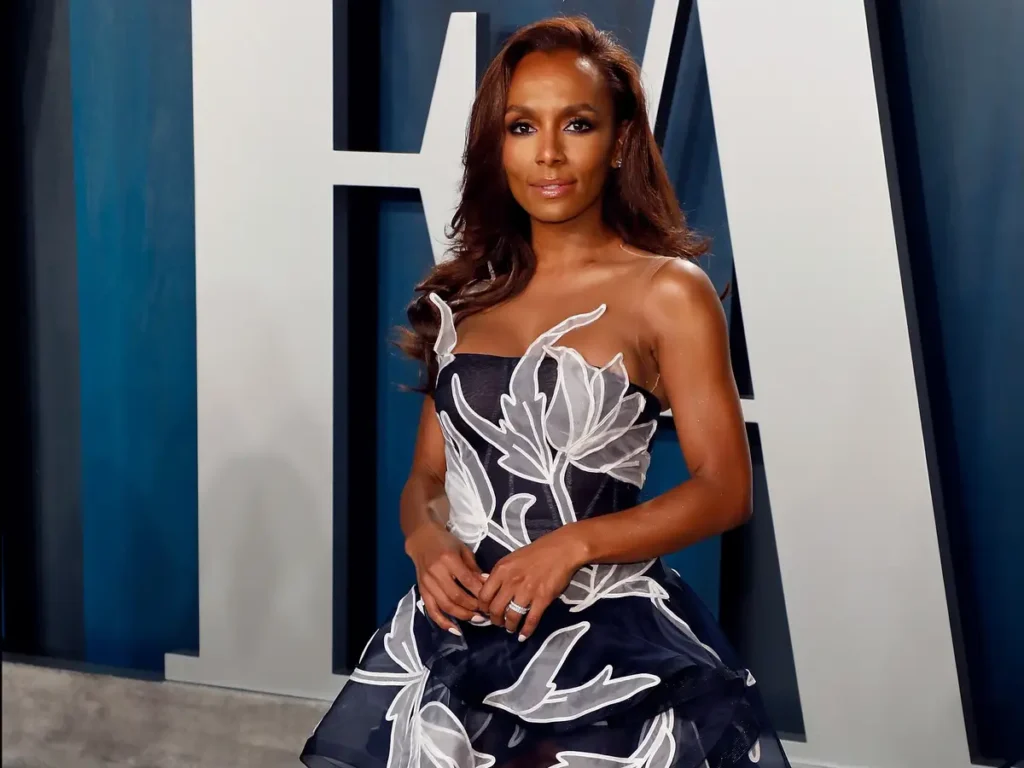 Janet Mock (1983 – )
Author and transgender trailblazer who is changing the face of television. She publicly came out while working at People magazine in 2011 and followed up this public announcement with her book, Redefining Realness, which chronicled her experience being transgender. She has since moved into television and has become the first transgender woman of color to write and direct an episode of Ryan Murphy's Pose.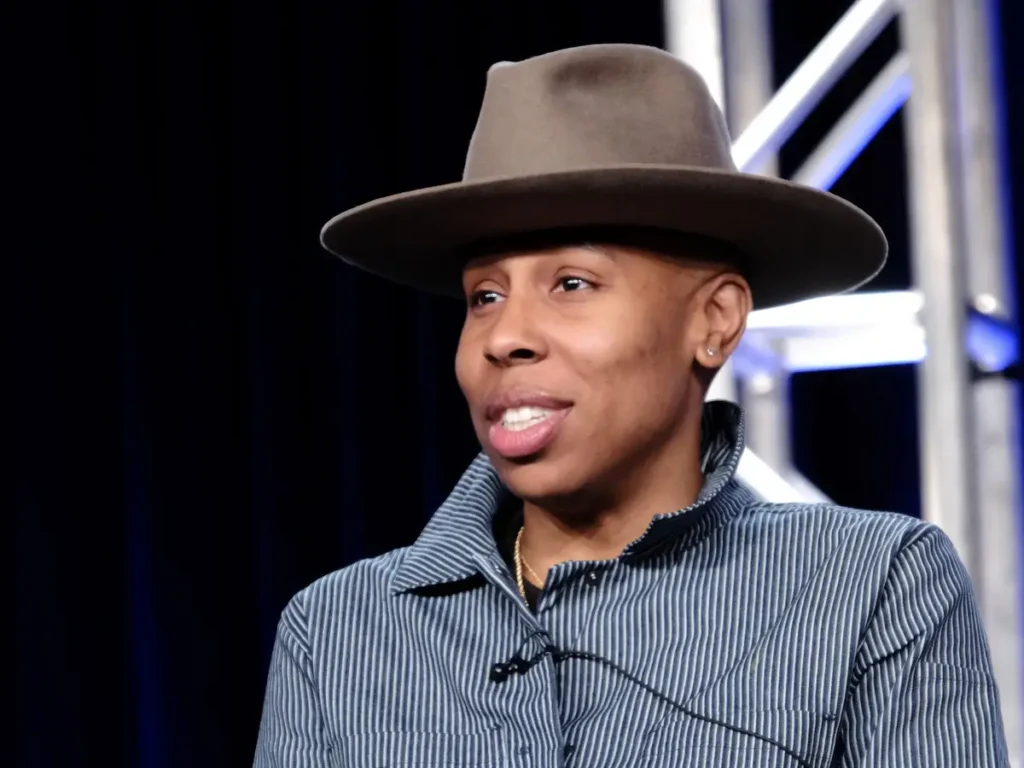 Lena Waithe (1984 – )
American actress, producer, and screenwriter. She is the creator of Showtime drama series The Chi, the BET comedy series Boomerang and Twenties, and the executive production of Them. She is the first black woman to win and Emmy Award for comedy writing, which she won for her work on Master of None.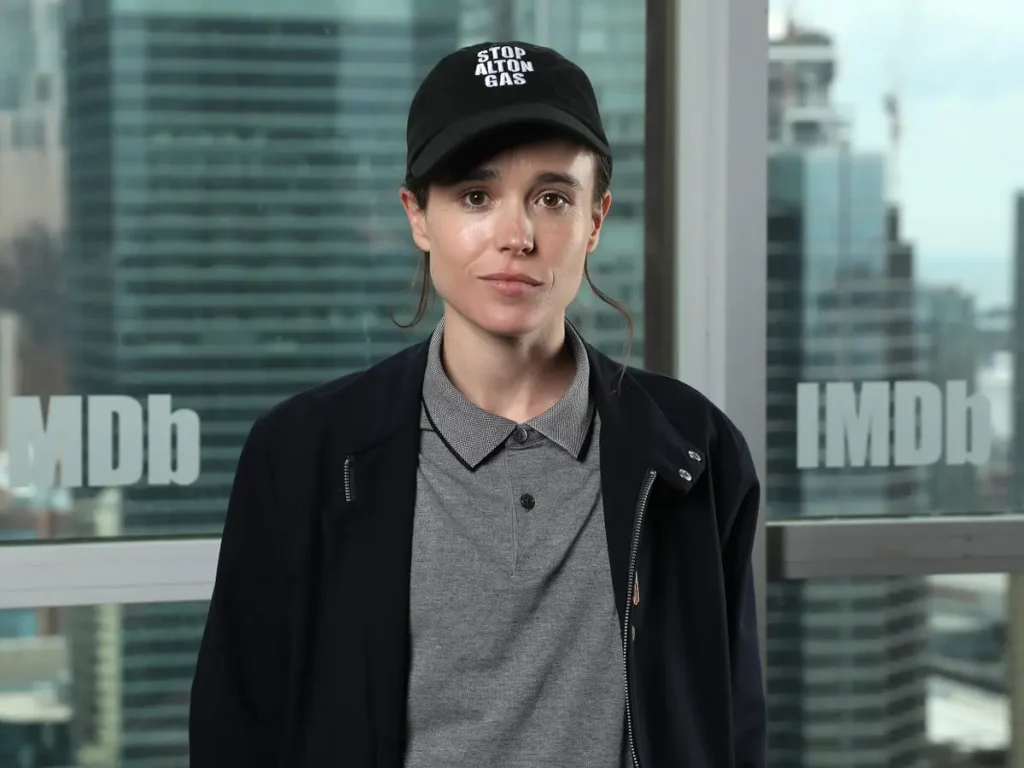 Elliot Page (1987 – )
Canadian actor known for his work in Juno and Umbrella Academy. After coming out publicly on social media in Dec. 2020, Page made the decision to speak openly about his gender identity because of the difficulty folks were experiencing with COVID-19 and the anti-transgender rhetoric in politics. In March/April 2021, Page was featured on the cover of Time magazine, making him the first openly trans man to do so. GLAAD spokesperson, Nick Adams, stated that Page "will now be an inspiration to countless trans and non-binary people."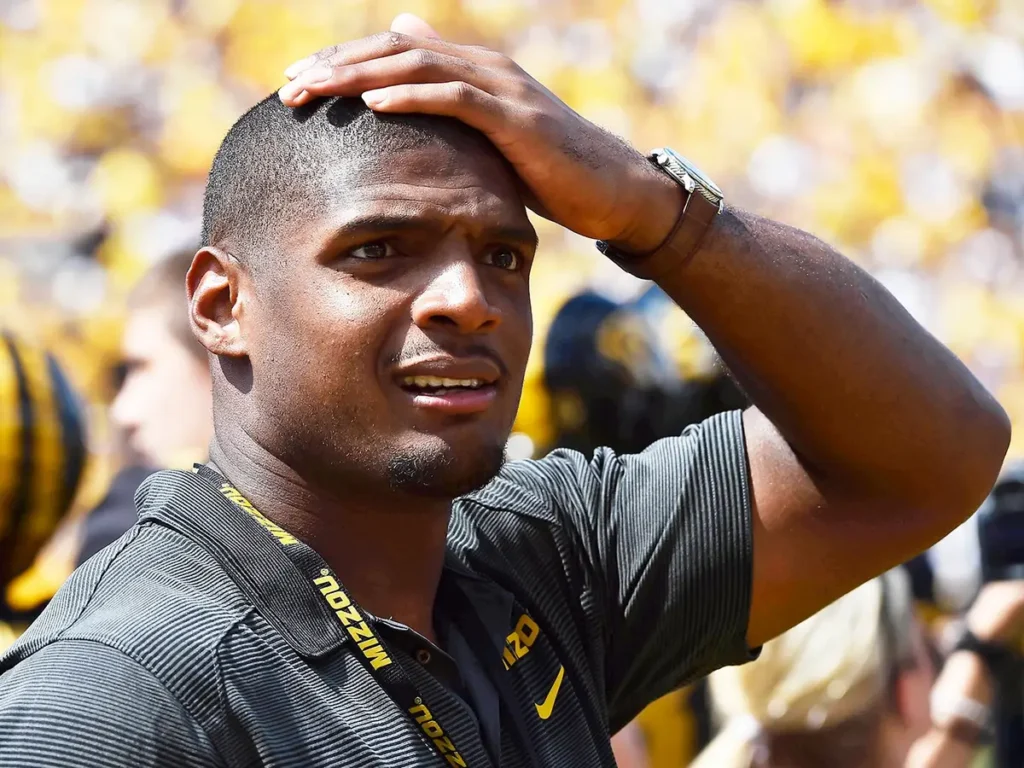 Michael Sam (1990 – )
Michael Sam came out as gay in an interview with ESPN and was drafted by the St. Louis Rams in that same year. He was the first openly gay man to ever be drafted into the NFL.