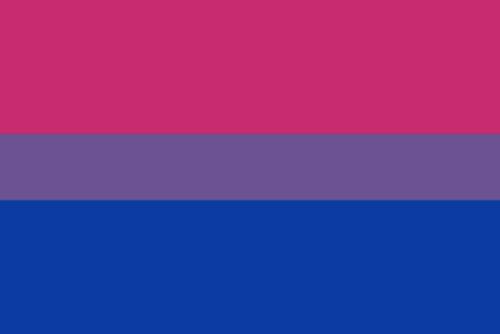 This week is Bisexual Awareness Week! Robyn Ochs, a bisexual advocate describes Bisexuality as the potential to be attracted – romantically and/or sexually – to people of more than one gender, not necessarily at the same time, not necessarily in the same way, and not necessarily to the same degree.
Bisexuality Awareness Week was cofounded by GLAAD and BiNet USA to educate people on the obstacles faced by the bisexual community and set policies that accept bisexual acceptance and social integration. It is the week that leads up to Bisexuality Day of Visibility. We want to recognize our Bisexual and Bi+ community at Penn and beyond!!
One of the reasons this celebration period needs to be elevated is because of the pervasive bi-erasure or bi-invisibility within the greater LGBTQ+ community. Bisexuality can often be seen as "the stop before gay," in which people question the legitimacy of bisexuality. Furthermore, someone's bisexual identity may be questioned or hidden by who they have as a partner or by the spaces they tend to occupy. For example, if two women in a relationship often occupy lesbian spaces, it may be assumed that they are lesbians, when in fact one or both of them may be bisexual.
Bi-Erasure and Bi-Invisibility can result in limited access to resources, support, and opportunities for bisexual people.
Some resources for Bisexual Awareness Week: